The World is Mine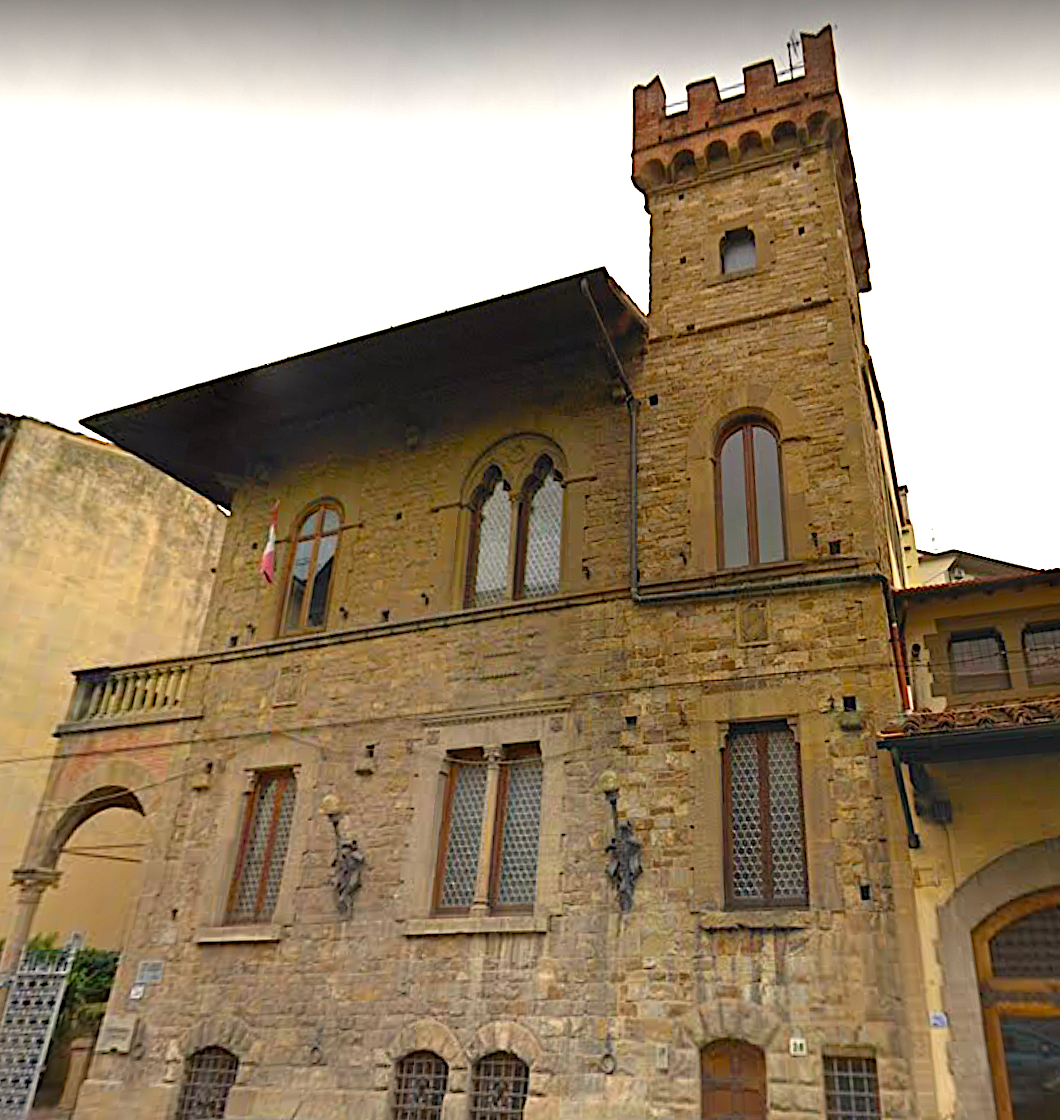 "The World Is Mine" is a tour operator, travel agency, event, congress and convention organizer and wedding planner.


"The World Is Mine" was born in 2005 by the mind of Jacopo De Ria, its founder and president. Jacopo De Ria has an experience of over 20 years in the world of tourism, having worked in the most important tourism companies of Florence.


Our objective is that of offering each customer the best he desires with a real "custom-made" service.


Our standard service guarantees professionalism, courtesy and efficiency. Our plus is that of welcoming each customer to a quiet, relaxing and exclusive atmosphere and above all offering all the time needed to listen carefully to each request, so that our final proposal to our customer will really be unique.


We receive our customers by appointment and we focus on travel consulting rather than merely selling trip packages.


Because our customer will have to be able to say "The World Is Mine".