Services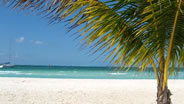 Travel and Tourism
The World Is Mine: this means that we put every location of the world at your feet, with customized routes…
..and the World will be Yours!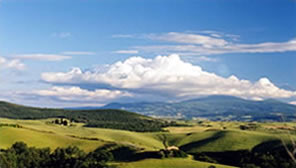 Bravo! Concierge is the discreet keeper of your dreams and desires; the skilful, experienced and warm guardian of all means to make them reality. Through the services of BRAVO! Concierge you can directly benefit from our extensive knowledge, matured during years of experience in the Hospitality where we developed a consolidated network of collaborators and insider contacts throughout Italy.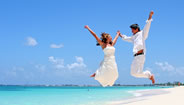 Wedding Planner
Your wedding is the event you will remember for the rest of your life. Be guided in the planning and organization of your special day.
Many surprises await you! Epoque cars, selection of unique locations and caterings, flower shops, religious temples, candy boxes, wedding announcements, slideshows with musical and photographic arrangements, and many surprises for your partner. - View Video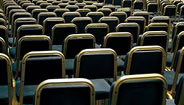 Events, Congresses and Conventions
"The World Is Mine" has been organizing tourism and congress activities for years and boasts a solid experience as an event, convention and exhibition organizer. Our agency is a Medical Continuous Education (ECM, Educazione Continua in Medicina) Provider accredited by the Italian Department of Health, n. rif. 14500.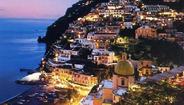 The key factor for a company's success is knowing how to motivate its team. We believe the incentive trip is the right way of awarding those who deserve. The World Is Mine helps you planning the incentive trip you have in mind, helping you with the choice of the best destination according to your requests and offering you a series of attractions which will make it unforgettable!