Servizi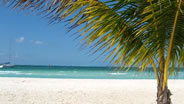 Viaggi e Turismo
The World Is Mine: ovvero il Mondo E' Mio!
A ogni nostro cliente mettiamo a disposizione ogni località del globo con percorsi personalizzati.
E il Mondo sarà tuo!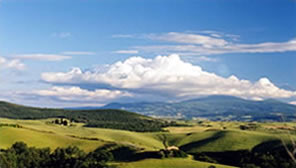 Bravo! Concierge is the discreet keeper of your dreams and desires; the skilful, experienced and warm guardian of all means to make them reality. Through the services of BRAVO! Concierge you can directly benefit from our extensive knowledge, matured during years of experience in the Hospitality where we developed a consolidated network of colleagues and insider contacts throughout Italy.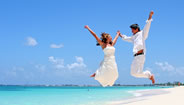 Wedding Planner
Il matrimonio è il giorno che ricorderai per la vita. Fatti guidare nell'organizzazione del tuo giorno speciale.
Tante sono le sorprese che abbiano in serbo: auto d'epoca, selezione locations e catering, fioristi, chiese , bomboniere , partecipazioni, slideshow con arrangiamenti musicali e fotografici, e tante sorprese per il tuo partner.
Guarda il Video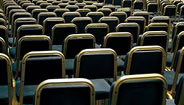 "The World Is Mine" svolge attività di turismo congressuale da vari anni e può vantare una consolidata esperienza come organizzatore di eventi, convegni, manifestazioni di ogni genere.
La nostra agenzia è Provider accreditato presso il Ministero della Salute ECM per il programma di Educazione Continua in Medicina (ECM), n. rif. 14500.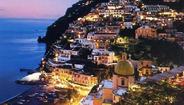 Il fattore chiave per il successo di un'azienda consiste nel saper motivare il suo team. Il viaggio incentive è un modo adeguato per premiare chi lo merita.
Costruiamo insieme a voi il viaggio incentive che avete pensato, aiutandovi nella scelta della destinazione più idonea alle vostre richieste e offrendovi una serie di attrazioni che lo renderanno indimenticabile!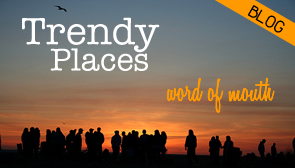 The World Is Mine
Luxury Travel Operator & Travel Agency

Palazzo Capponi delle Rovinate - Via dé Bardi, 36
50125 Firenze
Tel. +39 055.234.7663 - Fax +39 055.200.8266 - info@theworldismine.it
Richiedi un appuntamento: